Hello! My name is Nicholas Mullins. I'm an award-winning filmmaker from Savannah, Ga. with a passion for intimate non-fiction storytelling. 
Since I was a kid I loved to tell stories of all types. Through the years this developed into my passion of using documentary style film-making to share beautiful stories of creation and people. It's a privilege to exist on such a wonderful planet, and I live to embrace that privilege through exploring the intimate and unseen details that have long gone overlooked. 

​​​​​​​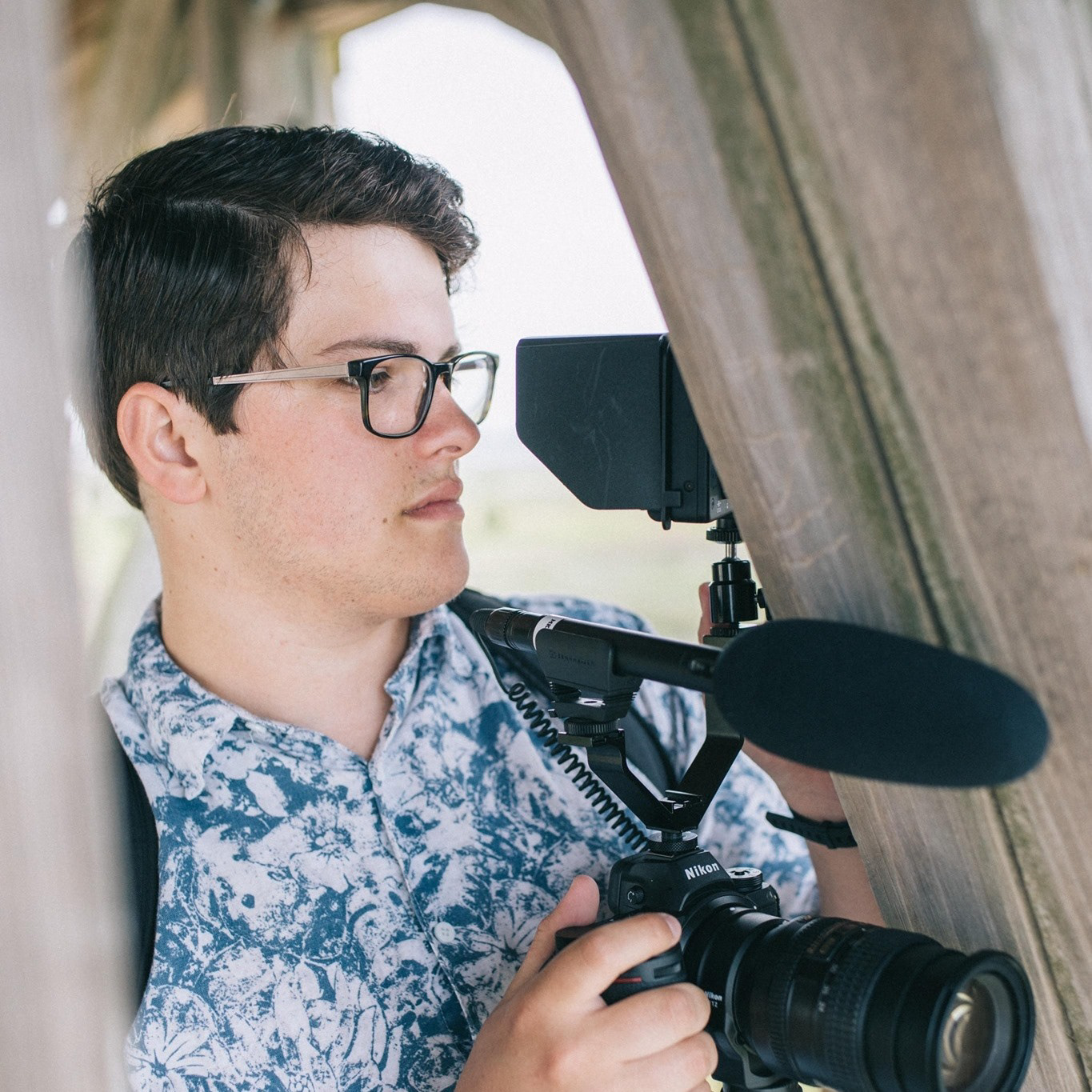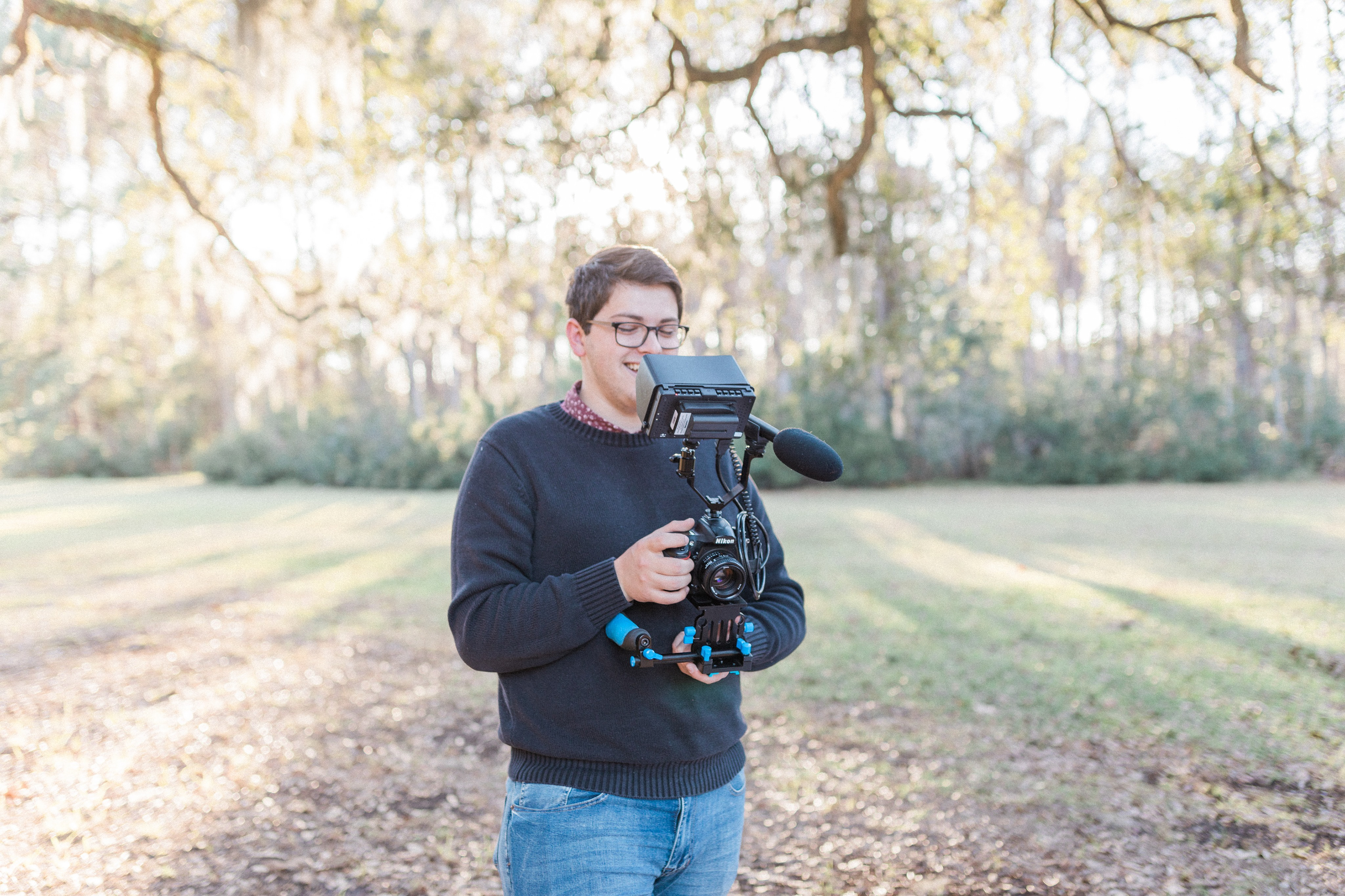 I have a history in short documentary films, film festival marketing, wedding video, small business advertising, commercial and private photography...basically if there's a story to be told, I'm in!
I invite you to visit my "video" page to view the many stories of which I have had the wonderful privilege to be a part. 
Clients/subjects include: Jean-Claude Roy, Grove City College, Moss & Marsh, Savannah Care Center, Willow Women's Center, Maupin Engineering, Pina Pineapple Project, Project Restore, Julia Schroder Photography, Southeast Lung Associates.