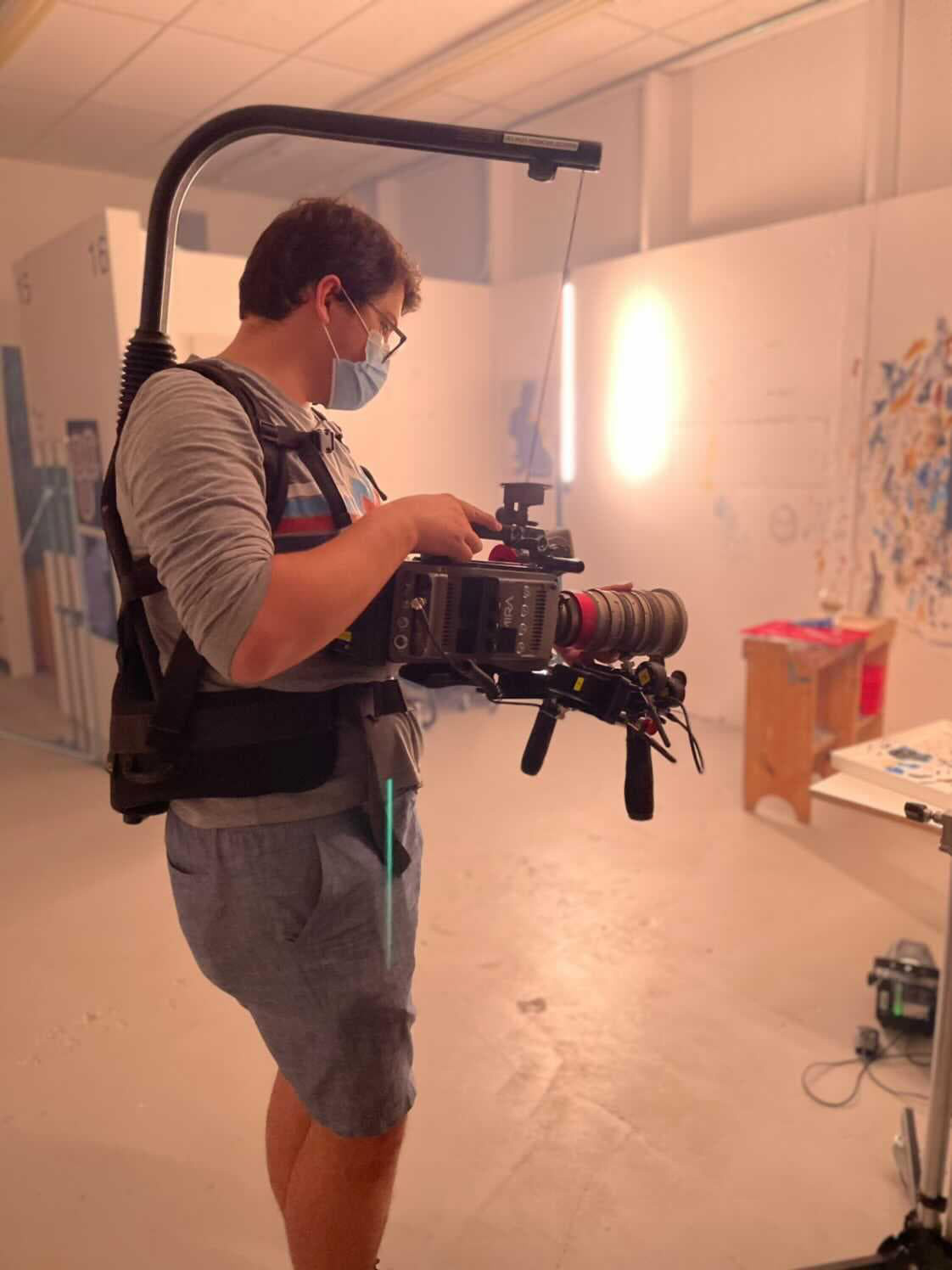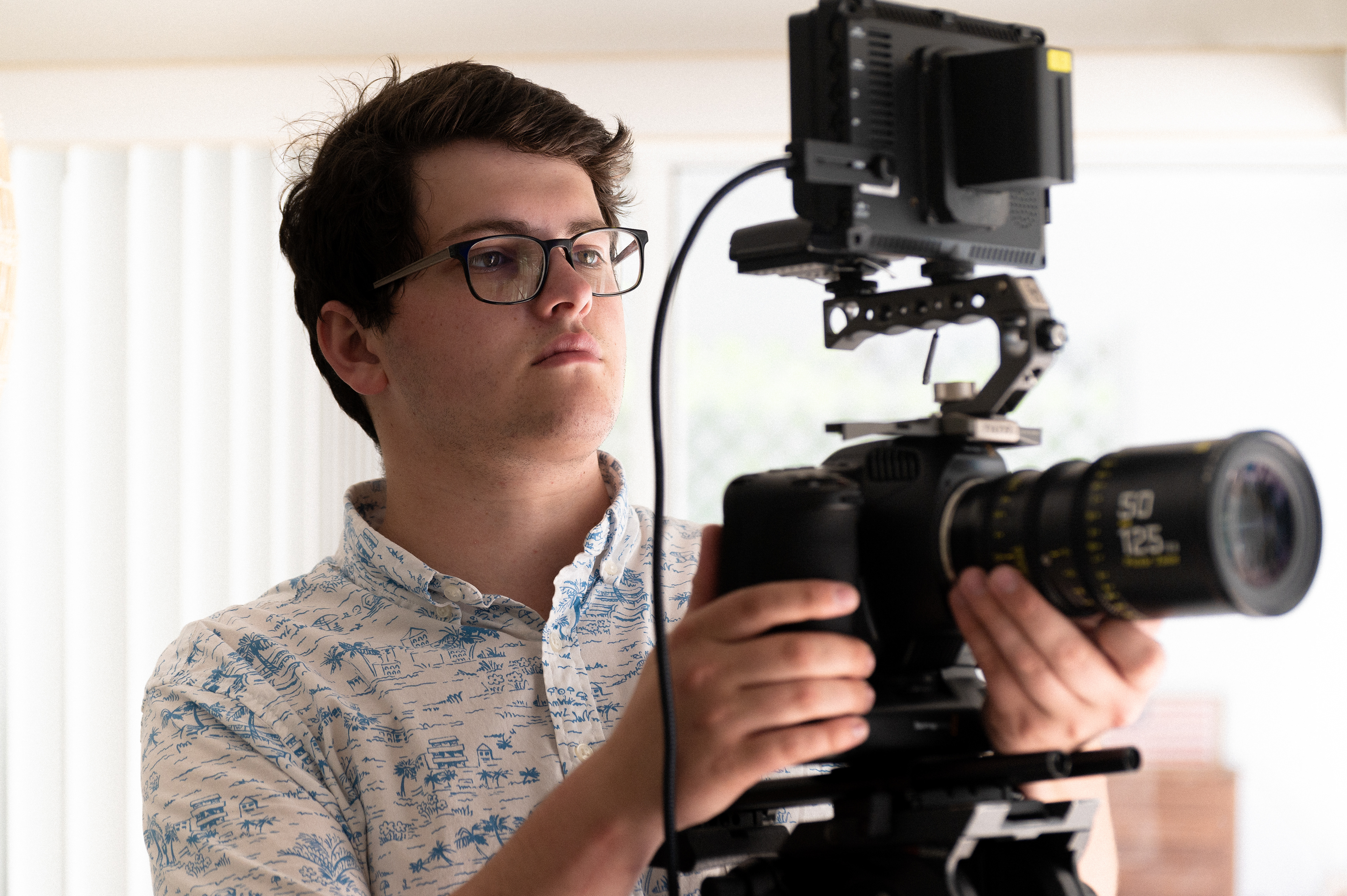 Welcome! My name is Nicholas Mullins. I'm an award-winning filmmaker and producer based in the Greater Southeast. 
Since I was a kid I loved to tell stories of all types. Through the years this developed into my passion of using documentary style film-making to share beautiful narratives of creation and people.
 It is a privilege to exist on such a wonderful planet, and I live to embrace that privilege through exploring the intimate and unseen details that have long gone overlooked.
​​​​​​​
I've been blessed to create work for everyone from quirky Minor League baseball teams, to national delicatessen suppliers, art galleries, regional hospitals, mom-and-pop shops, and hopefully for you!