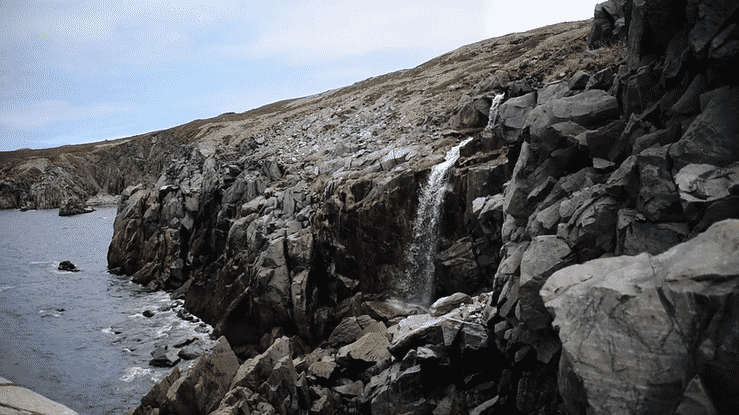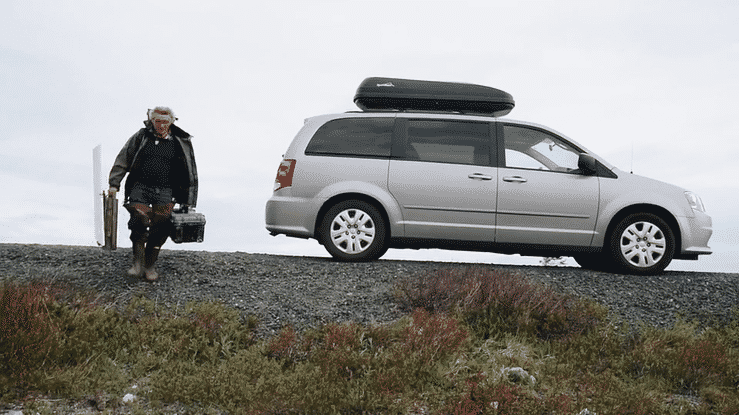 In rocky Newfoundland, popular French artist Jean Claude Roy gathers his paints and sets off to face the day. Whether it be freezing snow, violent wind, or pouring rain, he commits vibrant colors to canvas and conquers the day by weaving crooked beauty out of difficulties.
Please enjoy the film itself, as well as the companion pieces released as part of a special gallery DVD edition of the film. 
Directed by Nicholas Mullins
In rocky Newfoundland, a painter's rigorous daily routine manifests itself onto his colorful easel.
The intimate short film centers around the daily routine of the renowned French artist as he paints the coves and cliffs of the quiet, rocky island. Shot over the course of 10 days by a one-man crew,

Tous Les Jours

 provides a quiet and inspiring escape from the day's troubles.
​​​​​​​
Nicholas Mullins, a college student from Savannah, Ga. is currently studying in rural Pennsylvania. His childhood passion of telling stories about creators and creation led him to traveling to Newfoundland in the Summer of 2019 to create a documentary about Jean Claude Roy, an artist Mullins has admired since he was a child.
In addition to directing, Mullins solo-shot and edited the entirety of the film. 
Germany based pianist James Hurley found out about the creation of the project via a Facebook post merely days after it had finished filming. Being both a friend and fan of Jean Claude and his work, Hurley approached Mullins about contributing an original soundtrack to the film. 
Tous Les Jours

features Hurley's original improvs, recorded live as he watched the film. The soundtrack EP titled "PORTRAIT: JC ROY, TOUS LES JOURS SOUNDTRACK is available to stream on Spotify.
RELEASE AND DISTRIBUTION
- Tous Les Jours is an Official Selection of James River Film Society Short Films Showcase, DMOFF, TMFF, the Pennsylvania Indie Shorts Film Festival, and is nominated for Best Student Film at Pennsylvania Indie Short Film Festival, best film at the James River Film Society Short Films Showcase, and best documentary, student film, and original score at TMFF November competition. It won the People's Choice award at the James River Short Film Showcase. 
- From November 1st through the 16th of 2019, Tous Les Jours accompanied Jean Claude on his Exhibitions by Kessler tour of Alabama, Georgia, Florida, South Carolina, and North Carolina.
- On November 16 at 9pm EST, Tous Les Jours released to the the public via Vimeo and Amazon Prime.
- Starting December 4, Tous Les Jours will be playing in the pre-show for all feature films at The Guthrie theater in Grove City, Pa. 
- Tous Les Jours is available on DVD, along with 5 additional videos of Jean Claude painting around Newfoundland.
- Canada exhibition dates TBA.​​​​​​​
- Tous Les Jours won the Gold Award for best short documentary at the Spotlight Documentary Film Awards January 11, 2020.
EQUIPMENT
Nikon D750 a-cam
Nikon D800 b-cam
Tascam DR-40
Sennheiser MKE300
Final Cut Pro X + color grading integration with Adobe Lightroom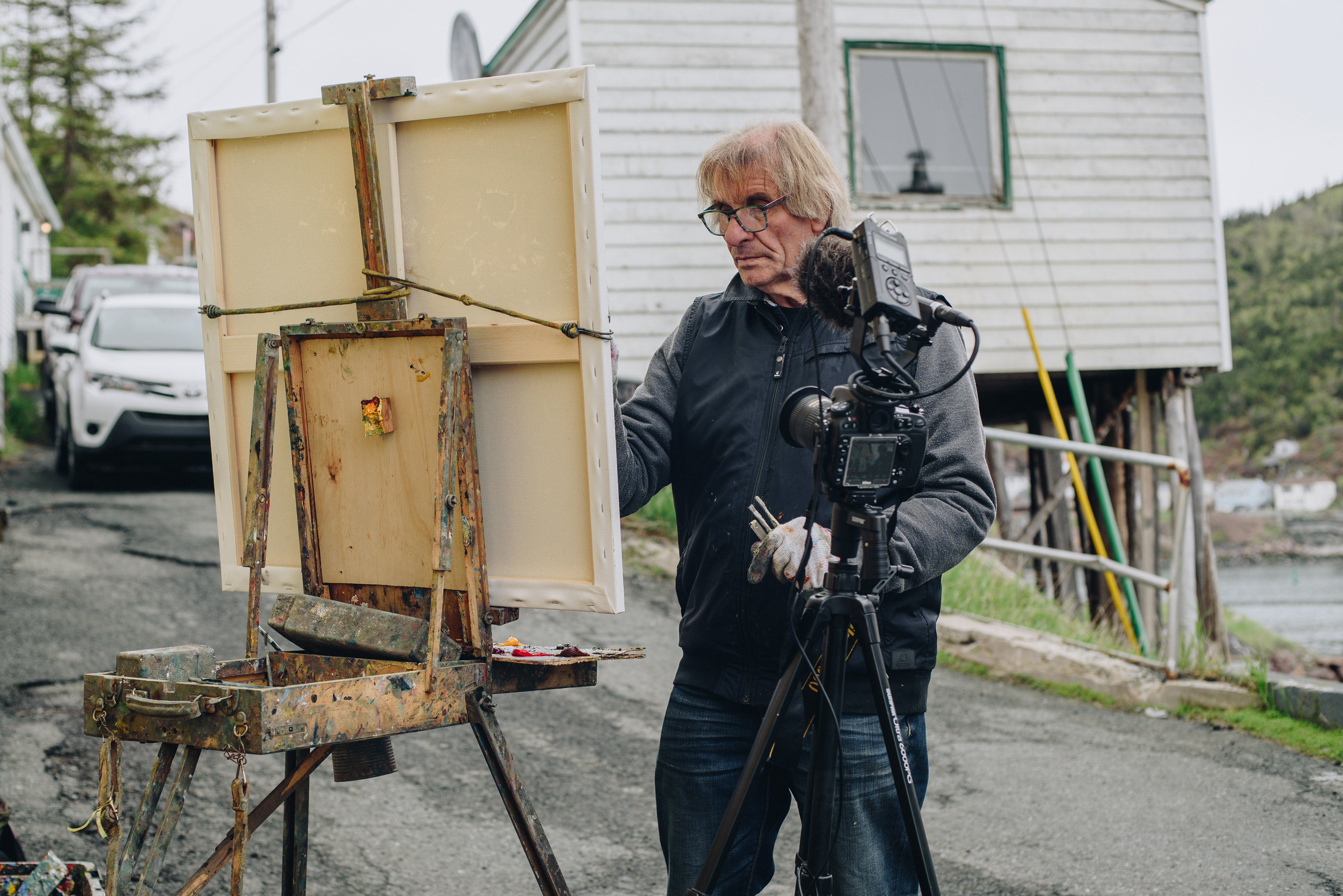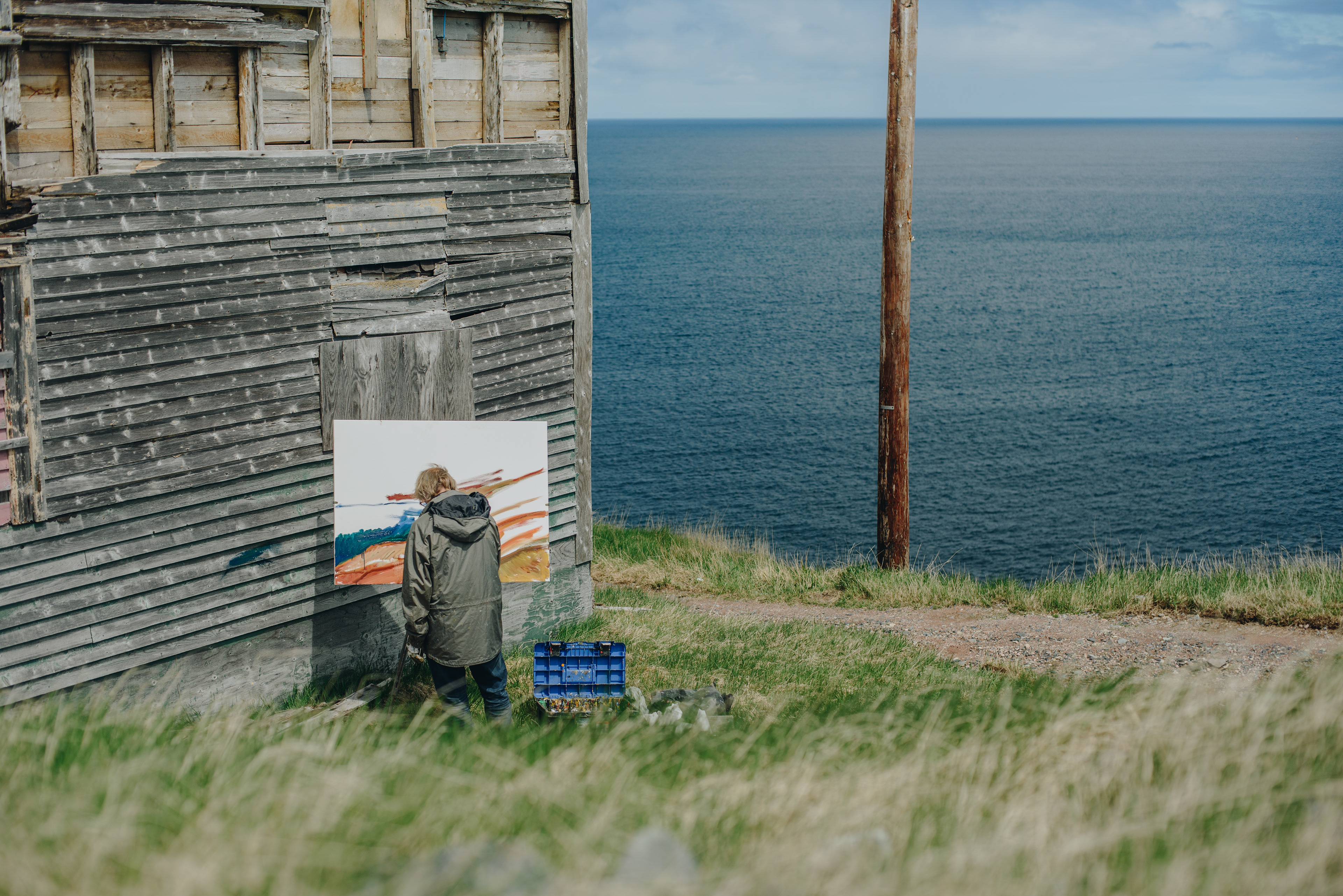 LOCATIONS
Grates Cove
Bauline
Brigus West
Brigus East
St. John's Battery
Irish Loop
Trepassey Bay
Witless Bay Line