The Story of the Mushroom King of Southeast Georgia
Mushroom farmer and self-proclaimed neo-pseudo hippie Swampy Appleseed finds his purpose among the fungus-filled flood plains of Southeast Georgia.
​​​​​​​
Available to watch free on Vimeo Wednesday, October 28th. 
Trailer below.
Director Nicholas Mullins is a Savannah, Ga. based director currently finishing his Bachelor's degree in Grove City, Pa. He had heard Swampy Appleseed's story through family and friends for months before he decided to reach out and hear it for himself. After meeting Swampy, Mullins knew that his story was one that needed to be told as it encapsulated the hard-working and unique spirit of Southeast Georgia. 
Mullins shot and edited the film.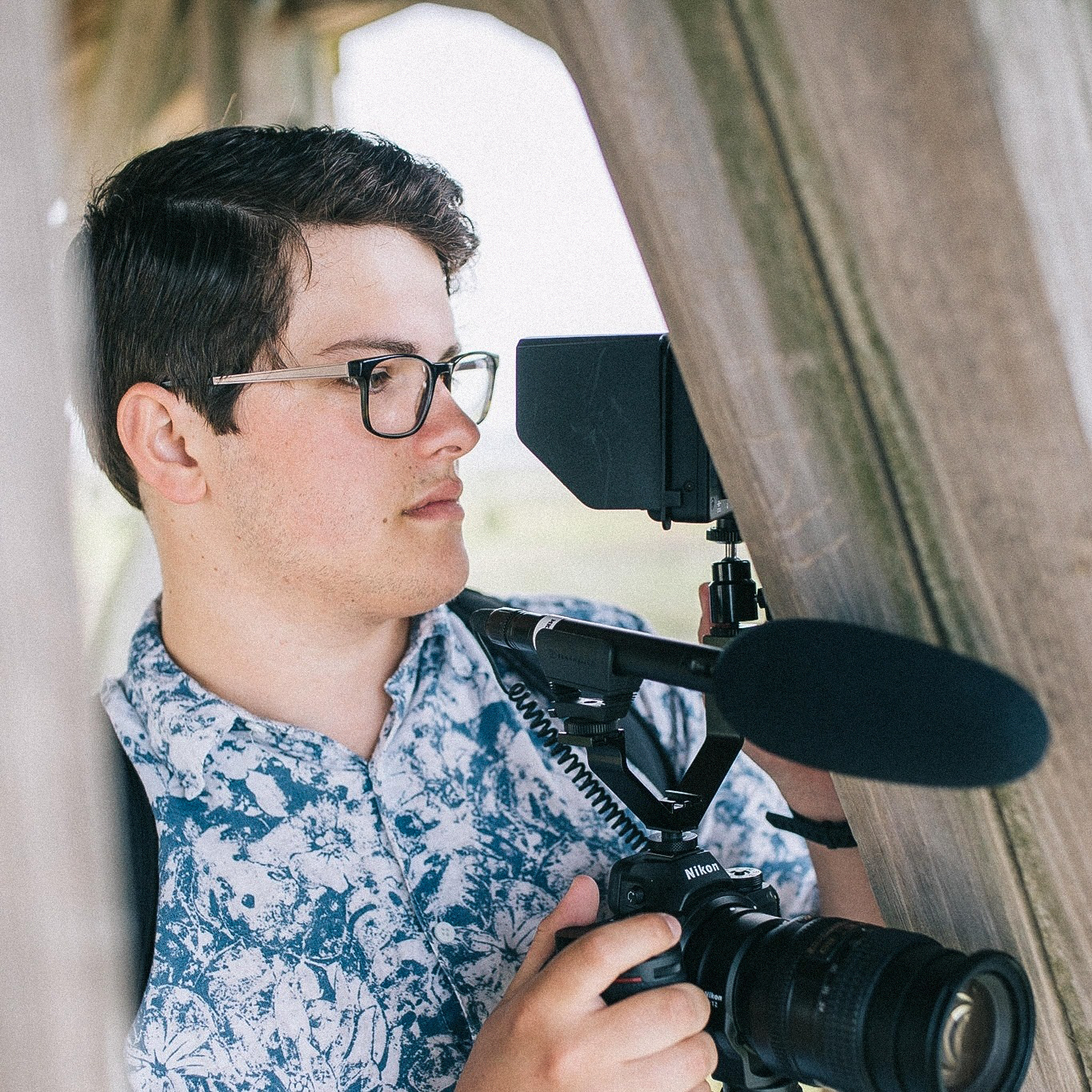 Nikon Z6                                                                                                          Sennheiser MKE 600
Nikon D750                                                                                                      Tascam DL-10
NIKON 24-85mm F/3.5-4.5G ED VR AF-S Nikkor                                 Tascam DR-40
AF-S NIKKOR 24-70mm F2.8G ED
Nikon AF-S Nikkor 50mm F/1.8G